Our Team
Meet your local insurance experts.
Outstanding service starts with an outstanding team. Meet the professionals behind R. Bauer Insurance.
---
Mary Bauer Opra | Agency Principal mary@rbauer.com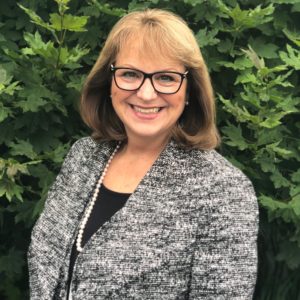 As the youngest and the only girl in the family, Mary grew up in the insurance business and was taught the importance of community service at an early age. Mary takes advantage of all volunteer opportunities including serving on several education committees, the local, state and national Distinguished Young Women Scholarship Programs, the Oregon Community Foundation, and the Alumni Board of Oregon State University. She is a dedicated and loving mother, grandmother, sister, and wife. If she's not busy in the office or out in the community, you'll likely find her spending time with her favorite people: her grandchildren.
---
Tom Bauer | Agency Principal tom@rbauer.com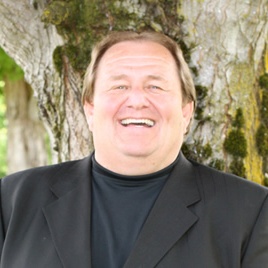 A licensed agent since 1977, Tom Bauer has been putting his community first from the beginning. Tom is an avid golfer with a big heart. As a former two-time Keizer Chamber president, Keizer Rotary President, Little League President, and 1st Citizen of Keizer, Tom's variety of community involvement is admirable. He has an unrivaled passion for the OSU Beavers, which he shares every year with his friends and family at their popular football tailgates. Although, most of his time lately has been taken up as "Papa" to his pride and joy granddaughters, "Rae Rae" and "Mia."
---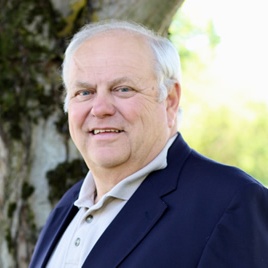 If he is not in the office you can be sure that he has gone fishin'! In fact, Dave has now retired from the family business, but drops by often to share his catch! Dave's love for fishing is only surpassed by his dedication to service and family through the years. He was a Volunteer firefighter for the Keizer Fire District for 30 years serving as captain and duty officer. Dave has volunteered his time on almost every building project in Keizer, including the Little League fields, McNary concessions stands and other park and picnic structures. Dave has been an agent since 1981 and has acquired understanding in all aspects of agency operations. He is a proud grandpa to 12 sweet grandchildren and lives with his wife Nancy in Keizer, now enjoying his well-deserved retirement years.
---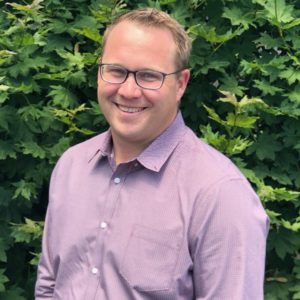 As Tom's son, Nathan is a third-generation agent and continues his family's tradition of service to the Keizer community, supporting organizations like Keizer Rotary Foundation, Boys & Girls Club, and Liberty House. He never passes up an opportunity to swing a golf club and he rarely misses a football game at his alma mater, Oregon State University, where he was an active member of the award-winning cheerleading/stunt team. He lives in Keizer with his wife, Amy, and their beautiful daughters, Charlotte and Amelia. Nathan has been with the agency since 2009 and looks forward to carrying on the family legacy.
---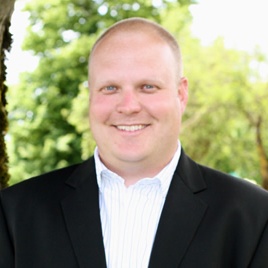 As a third-generation firefighter and a third-generation agent at R. Bauer Insurance, it is no secret Mike is dedicated to keeping family tradition alive. With 16 years of experience as a career firefighter, Mike works at Clackamas Fire District where he dedicates his life to helping keep others safe. He is passionate for the Fire service and is fortunate to be able to do what he loves every day. Mike, son of Dave, who has recently retired from the family business, has been a licensed agent since 2006 for R. Bauer Insurance. Mike lives in Salem with his wife Alison where they are parents to their two adorable young children, Jude and Quinn.
---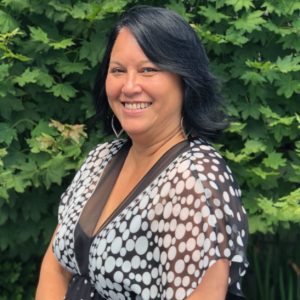 Michelle is a veteran of the industry, having worked in multiple facets of insurance, from administrative work and accounting to underwriting and working with personal lines. She joined the R. Bauer Insurance team in 2007, where she works primarily with personal lines. She enjoys traveling, spending time at the time beach, and catching the occasional show on the Cooking Channel or Hallmark. And of course, she loves her black lab Marble and her husband–sometimes in that order.
---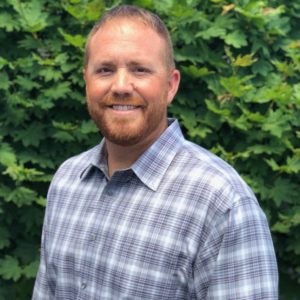 A member of the R. Bauer team since 2008, Todd is a longtime Keizerite and a graduate of Oregon State University. In addition to cheering on his OSU Beavers and the Portland Trail Blazers, Todd enjoys spending time with his family and friends–especially outdoors. He loves sharing these interests with his two kids, Owen and Mila, who often accompany him on adventures to the park and to sporting events.
---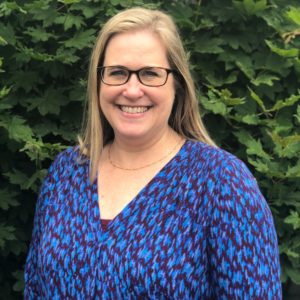 Gina has visited nearly every state in the U.S., but we're so glad she chooses to make Oregon her home. After spending more than 20 years in the senior housing industry, Gina began her own consulting business and snack and beverage vending company, which she still operates. She joined the R. Bauer team in 2019 and her extensive knowledge and giving heart make her a perfect fit for our local office. Gina is passionate about connecting, serving, and helping others, whether that's through involvement with her church or organizations like the Salem Free Clinic and Darian's Gift.
---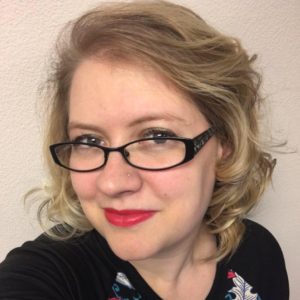 Bethany has been in the industry for more than 20 years and specializes in commercial property and casualty insurance. A full-time, licensed agent, she works remotely but is still very much an integral part of our agency. In her spare time, you can find her reading, fishing, camping, or perhaps taking her family's annual trip to Disneyland! She is also passionate about remaining active in her church community and raising her children to be happy, well-balanced, respectful people.
---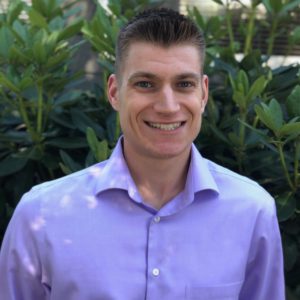 A native of Portland, Bill graduated from Boise State University before returning to Oregon and obtaining his insurance license. He joined the R. Bauer team in 2019 and looks forward to serving his community in and out of the office. He likes working out, cooking, traveling, spending time with his family, and enjoying what the city of Salem has to offer.
---
---
Need an insurance quote? Get in touch!
Access quotes from Oregon's most trusted insurance carriers. It's comparison shopping at the click of a mouse.